This program is for you if…
You want to become more fertile without the use of hormones

You don't want to feel alone on your fertility journey

You're ready to get pregnant stress free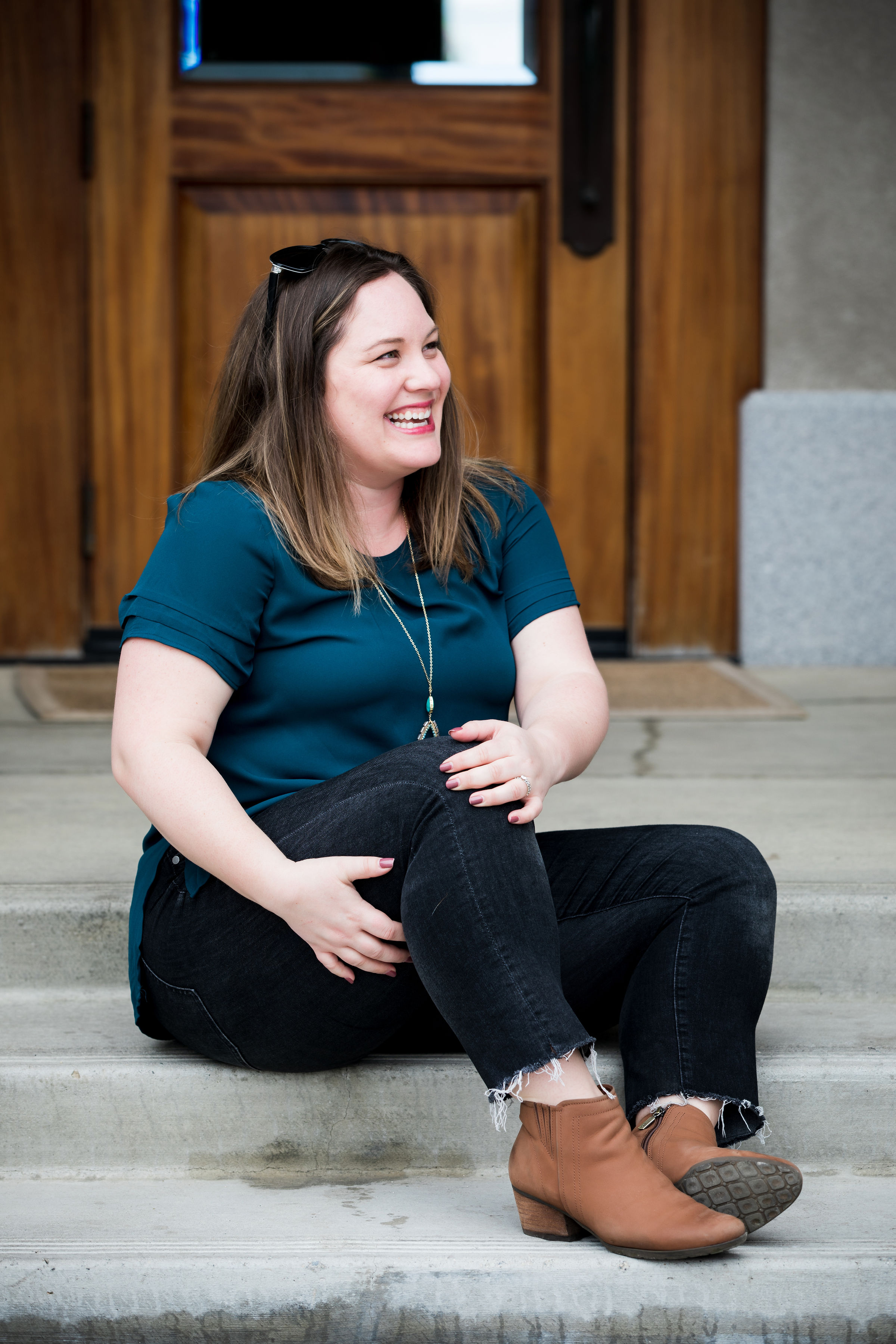 The apps, the basal body thermometers, the ovulation prediction kits, and the stress was overwhelming. Each month when my period would come I would feel a wave of disappointment and shame wash over me. Was I not meant to be a mom? Am I that unhealthy? Am I the only one?
I decided enough was enough and that there had to be a better way. My priority instead of getting pregnant was to become the healthiest me that I could be. I threw away the unhealthy lifestyle choices that I was making and replaced them with healthier ones.
As I began to open my eyes, I realized that there are millions of women out there in the same situation as me. Women who have been told that it will be easy to get pregnant. Women who were stunned when they didn't conceive on the first…second…or even third try. Women who want to be mothers so badly that they feel like their body is betraying them.
You are not in this alone. I'm here to help.
I'll guide you through types of movements that boost your fertility and don't deplete your energy. The goal is to make you feel good about your body and feel good IN your body.
We'll talk about your diet and supplements. This area is crucial to getting your hormones balanced and preparing your body for pregnancy!
I'll spill my secrets on how to reduce your stress, get quality sleep, and deepen your relationship with your significant other. This journey is supposed to be fun, not stressful.
I get you because I was you.
I know the stress that comes with tracking your cycle, the amount of sticks that you need to pee on, the anguish of waiting two weeks to see if you get your positive test result.
When I would hear about other women getting pregnant before me I would either break down in tears because it hadn't happened to me yet or become angry with my body.
It doesn't have to be like this.
Girl, I know you feel lost and hopeless.
You're not sure if you'll ever get pregnant.
You want to become pregnant naturally.
You don't want to feel alone anymore.
I'm here to help.